Here is a curated list of the awesome and best Ted Talks on a Plastic-free future – these talks are by people who are making things happen.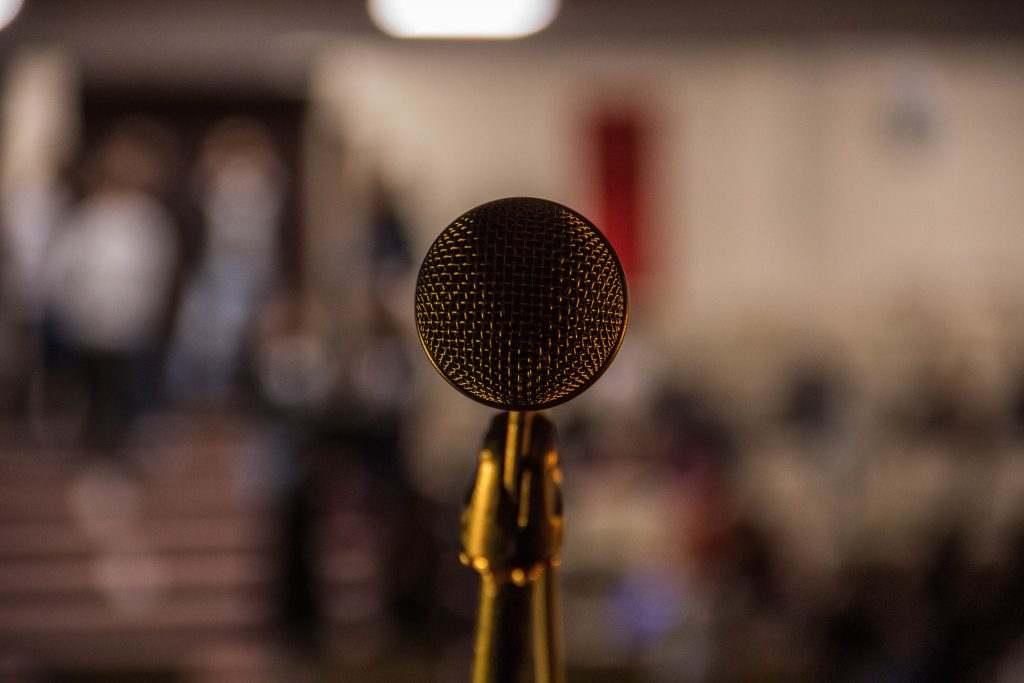 The people giving Ted Talk are an inspiring set of people who are making a difference in society by reducing and removing waste from the planet.
The Minimalists
The two gentlemen in the talk are Joshua Fields Millburn and Ryan Nicodemus, known as "The Minimalists,". They write about living a meaningful life with less stuff at TheMinimalists.com.
The talk makes you think, do we really need those clothes, utensils, tools in our lives.
Lauren Singer
Lauren is the founder and CEO of Package Free and is also the author of 2 famous blogs – Zero Waste blog, Trash is for Tossers.
The talk inspires you to produce less waste by shopping package-free, making your own products, and refusing plastic and single-use items.
David Katz
David is Founder & CEO of The Plastic Bank, a worldwide chain of stores where everything from school tuition to cooking fuel is available for purchase in exchange for plastic garbage — which is then sorted, shredded and sold to brands who reuse "social plastic" in their products.
Natalie Fee
Natalie is the founder of City to Sea (www.citytosea.org.uk), a non-profit organization running campaigns to stop plastic pollution at source.
Our oceans are in a mess.
She is engaging communities, working with retailers, and lobbying manufacturers in her aim to reverse the trend for disposable items in order to safeguard our seas for future generations.
Bea Johnson
Bea and her family live and breathe a zero-waste lifestyle.
Bea launched a global movement and continues to inspire a growing community to take a stance against needless waste with the application of the 5R's: Refuse, Reduce, Reuse, Recycle, and Rot. She motivates people through blogs and writings.
---
These Best Ted Talks are curated from Tedx Talk YouTube Channel Photo by Ilyass SEDDOUG on Unsplash